Manage your money with convenience, speed and safety. Sign up for BFA Net and avoid trips and queuing up.
Signing up
Complete the Sign Up Agreement and submit it to your nearest Branch.
Available transactions
• Account balance checking
• Account activity checking
• Card balances checking
• Loan balances checking
• Statement checking
• Bank transfers
• Transactions scheduling
• View, request and block checks
• Personal data updating
Benefits
• Free sign up
• Available 24 hours
• Fully safe
• Access to BFA´s products and services
• Payment of taxes
• Telephone top-ups
• Payment of invoice (TV, Water and Electricity)
• Payment of Insurance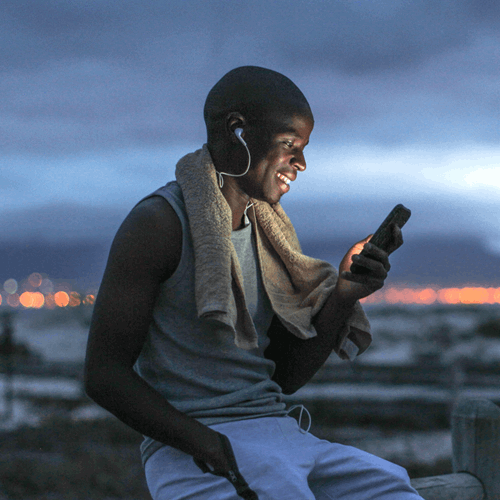 Some of the available operations
Balance Inquiry - Video
Motion Consultation - Video
Bank Transfers - Video
Changing Confirmation Key - Video
Secret Code change - Video
Direct uploads - Video
Services Payment - Video
IBAN consultation - Video
Check Requisition - Video
Purchasing Refills - Video
Contact BFA - Video
Card Consultation
Extract Inquiry
Proof of Inquiry
See all BFA Net videos already available on the You Tube BFA Channel.